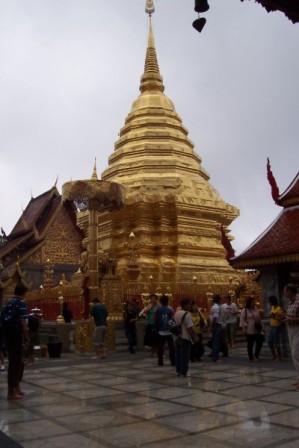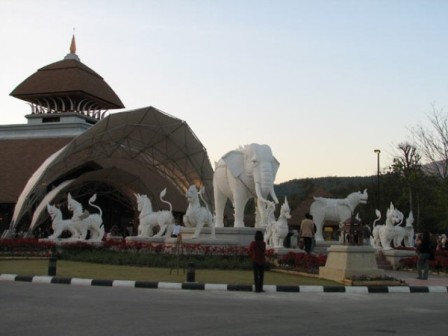 Contact - Feedback
We hope that you enjoyed our website and that the information you found here was useful. We will try and add new and relevant items to the site to help make your visit to Chiang Mai a memorable one.

Please use the Feedback form below to give any comments on the website or to just contact us to say hello or to report any broken links that you find.

If you Visit Chiang Mai in Northern Thailand and you find something different there to that as described on these pages please feel free to contact us via the feedback form and we will update the appropriate pages where necessary.

Quick Links